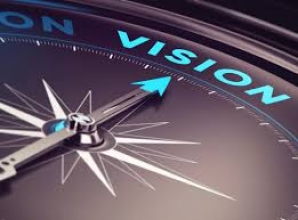 OUR MISSION & VISION
•Our mission is to fulfill the social marketing concept by working relentlessly, empowering our workforce with highly trainings, applying fresh innovative work tactics, utilize ultra modern technologies.
•That is to achieve a delighted customers & agents, all of that leads to an advanced environment which we are keen to have.
•We continue to evolve and keep abreast of changes and developments. We strive to be dynamic and adaptable. We don't sit back while the world passes us by.
•We operate under the motto "freedom with responsibility", confident that each of our employees acts responsibly and makes decisions that will benefit you as our customer.
About us

•CONFREIGHT is established in 2019.
Our vision is to be "Forefront Middle East freight forwarders" implementing a strategy of Benchmarking in the frame work of total quality & process improvement.
A very enthusiastic wise team work helps achieving a glory reputation worldwide. We do Art of logistics by adopting the innovation ideas that made to measure customer's wants and needs by tailor made services in adherence with International standards of FIATA. 

Our integrated services Freight Forwarding (Air/Ocean) (Import/Export) - General Cargo - Break Bulk Shipment - NVOCC  Perishable Consignments - Over Dimension Cargo - Dangerous Goods - Consolidation / Deconsolidation
Value added services: - Warehousing (Labeling, Packing) - Custom Clearance - Inland pickup /deliveries / distribution - Insurance Consultancy - Inland transportation